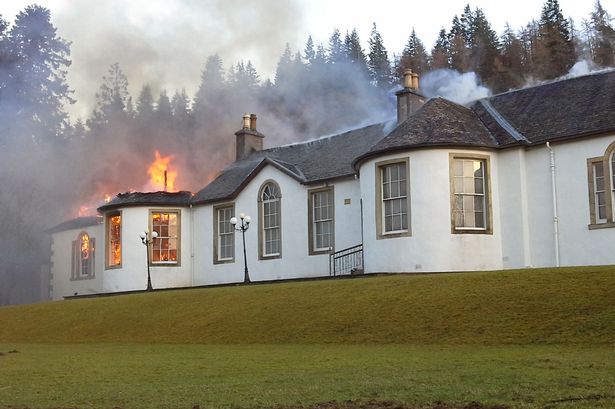 Instinctively I am convinced that there is a connection between the destruction of Crowley's Boleskine house and the subsequent apparent MASS DIE OFF of rock stars around the the world.
The connection between the OTO, Aleister Crowley and various rock musicians such as David Bowie and Jimmy Page is fairly well known.
It can hardly be a coincidence that one of Crowley's most famous fans: David Bowie, died less than three weeks later. 
In some occult way I believe the two facts are connected... In something like the same manner in which Frodo destroys the One Ring and thus destroys the dark Lord Sauron.....

The sheer number of dead rock stars to show up in the month of January, is clearly some kind of OTO mass extinction event and possibly reflects a sudden etheric weakness in this organisation itself....
Sounds weird...... but then the world's weird.
This is quite a list.......  A lot of these people died young too......
Quote :

2016 January